wed21jun6:00 pmCole Ritter and The Night Owls6:00 pm cst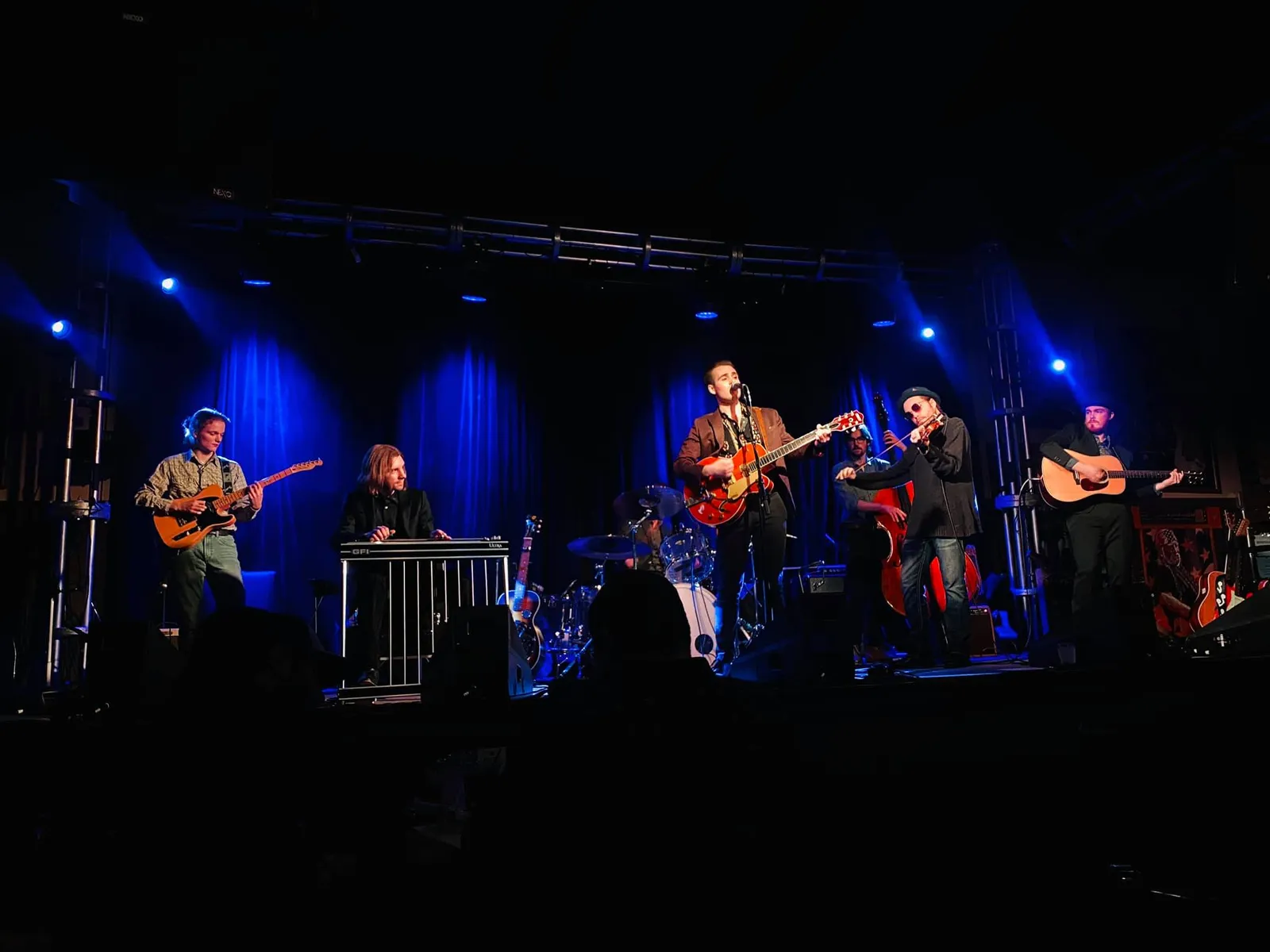 Event Details

Cole Ritter and The Night Owls
Founded in 2019, Cole Ritter and The Night Owls have since been pioneering new sonic spaces and finding their very own home-grown sound that is completely new, yet nostalgic. This award-winning band is helmed by ColeRitter, a Nashville Native who has devoted his life to music. Cole Ritter and The Night Owls were chosen as the winner of Belmont's University's "Country Showcase" in 2020. Ritter's songwriting draws inspiration from many genres including country, rock, folk, and the blues.

The Allstar backing band, The Night Owls, features a lineup of some of Nashville's best and brightest up-and-coming instrumentalists and musicians. The Night Owls are made up of Alex Barcic on Pedal Steel Guitar, Tom Davis on Upright Bass, Christian Starrett on Guitar, and Matt Martirano on drums. Cole Ritter and The Night Owls are quickly rising and can't wait to share their music with the world!