sun23jan3:00 pmThe Wolfdogs3:00 pm CST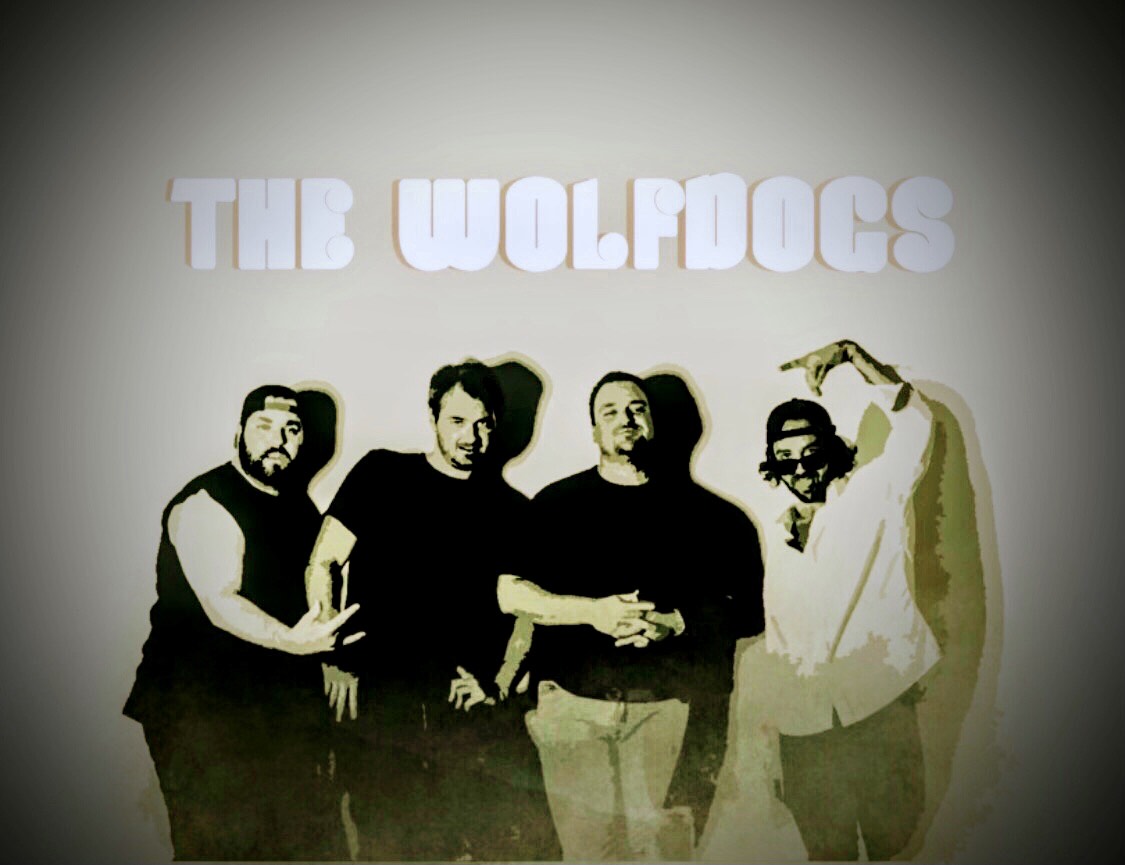 Event Details

A Memphis band consisting of four very talented young men that provide country twang that meets Memphis soul.

The Wolfdogs are a country/southern rock band that have been gracing the stages of the Mid-South with their rock and roll influenced country sound. Armed with real-life lyrics and heavy-hitting riffs, this band provides country fans with what they have longed for: Good Music…NO WAIT!!!…GREAT MUSIC!!!!! Known for their live energy performances, they are sure to leave you wanting more.

Lead singer, Jarred Kingrey, is quoted as saying, "We aim to write and play songs that make you truly feel something. We put our heart and soul into our music, and the songs become a testament to who we are, what we've been through, and we are going."

THIS IS A SHOW NOT TO MISS!

With awesome covers and some incredible originals, you will be glad you got out to hear some LIVE MUSIC.