wed16jun7:00 pmTHE 502S AND WAKER7:00 pm CST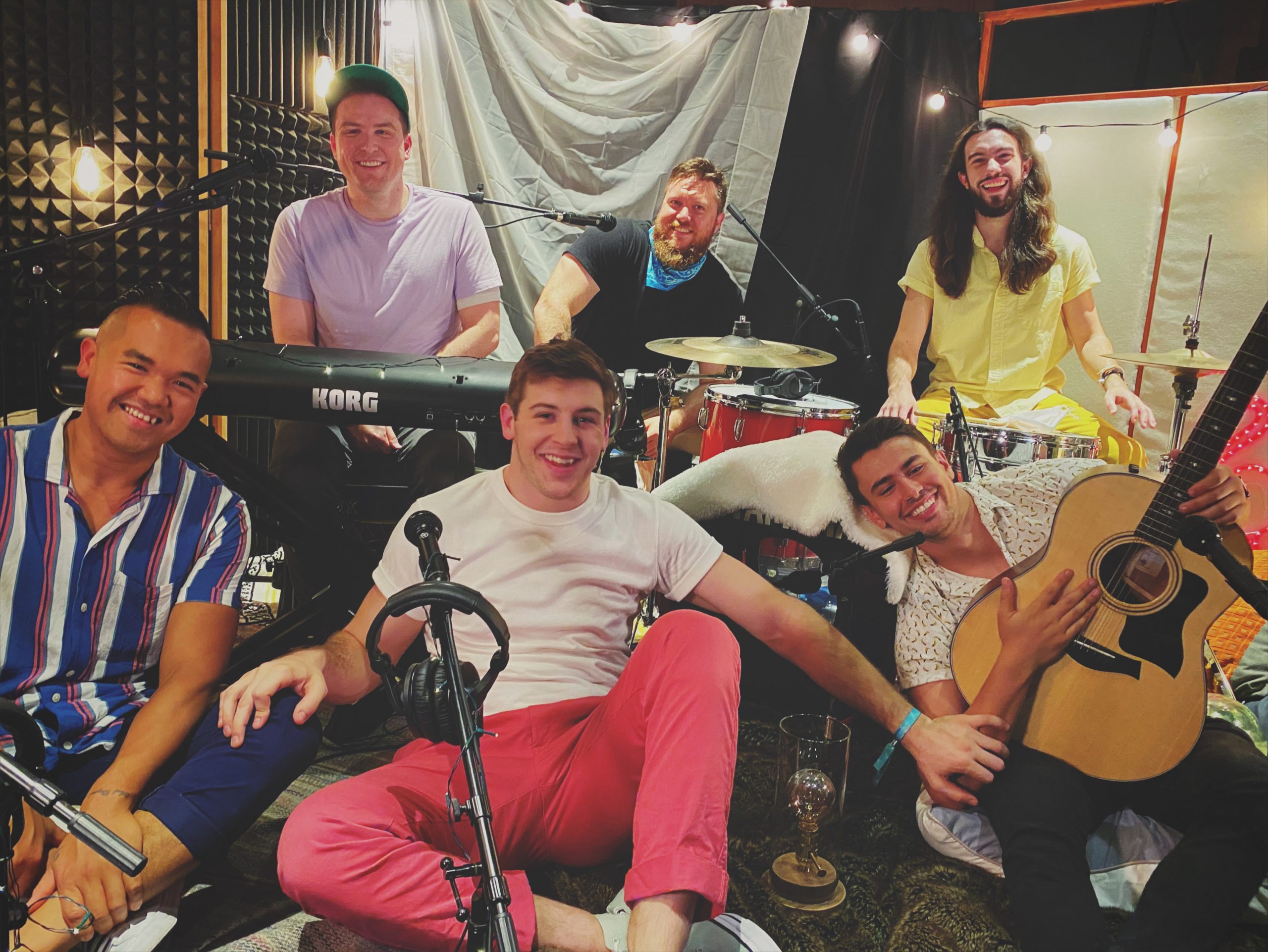 Event Details

The 502s are undeniable, immaculate rays of Florida sunshine.

Their new album finds the 5-piece indie folk band reveling in the thrills and joys of living their dreams, yet resilient in the face of heartbreak and relentless upheaval which comes with the passing of time.

Led by earnest banjo-strumming songwriter Ed Isola, The 502s are a band of brothers whose sound has received critical acclaim as celebratory, wholesome, and thoroughly life-affirming.

For their sophomore full length they've expanded their sonic range with a veritable Folk orchestra, comprising a colorful menagerie of instruments from strings and xylophones to brass, melodicas, whistles and bells, all wrapped in neighborhood-block-party-sized singalongs with vaulted vocal harmonies worthy of any great concert hall.

Ed remarks, "everything we sing and play comes from our hearts, and it's incredibly humbling and honestly somewhat surreal to see people all over connecting with it on a deeply personal level. We love to really create meaningful relationships with people, because we intend to do this for a long, long time."

All else aside, it's their undeniable and infectious choruses, and stunningly raucous live shows that have rapidly earned them devotees both at home and abroad. Bolstered by millions of video views and Spotify streams, The 502s spent most of the past two years bringing their 'party' to over 50 cities across North America and Europe, with no plans of slowing down.