sat04jan5:00 pmRob Hazen5:00 pm EST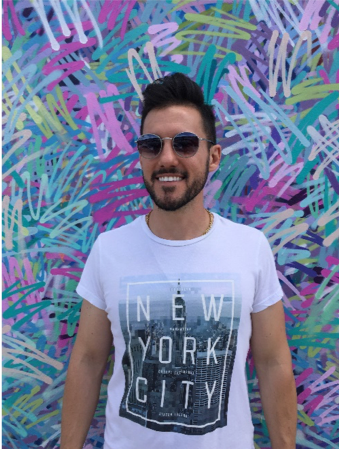 Event Details

Rob is a songwriter, multi-instrumentalist, DJ and livestreamer based out of Florida.  He's performed 250+ shows per year for the last 7 years as a one man band, developing and branding his own unique style of funky, dynamic, guitar-driven live-looping.  His 2018 solo EP SOUL was released by Kingside Recordings (Rome, IT); singles from SOUL charted top 10 on iTunes in France and Trinidad & Tobago. Hazen's collabs have seen hundreds of thousands of views on Youtube, have charted number 1 on radio stations in 7 countries in Europe and Asia, and have been used in movies and festival promotional campaigns.

Hazen's latest collab was released by Universal Music Croatia, and charted on radio throughout eastern Europe. He is currently performing throughout the state while releasing solo singles through the end of 2019. Be sure to check out his latest releases on all music platforms, and catch him live on Periscope and Twitch.