fri17dec6:00 pmRivaling Dixie6:00 pm CST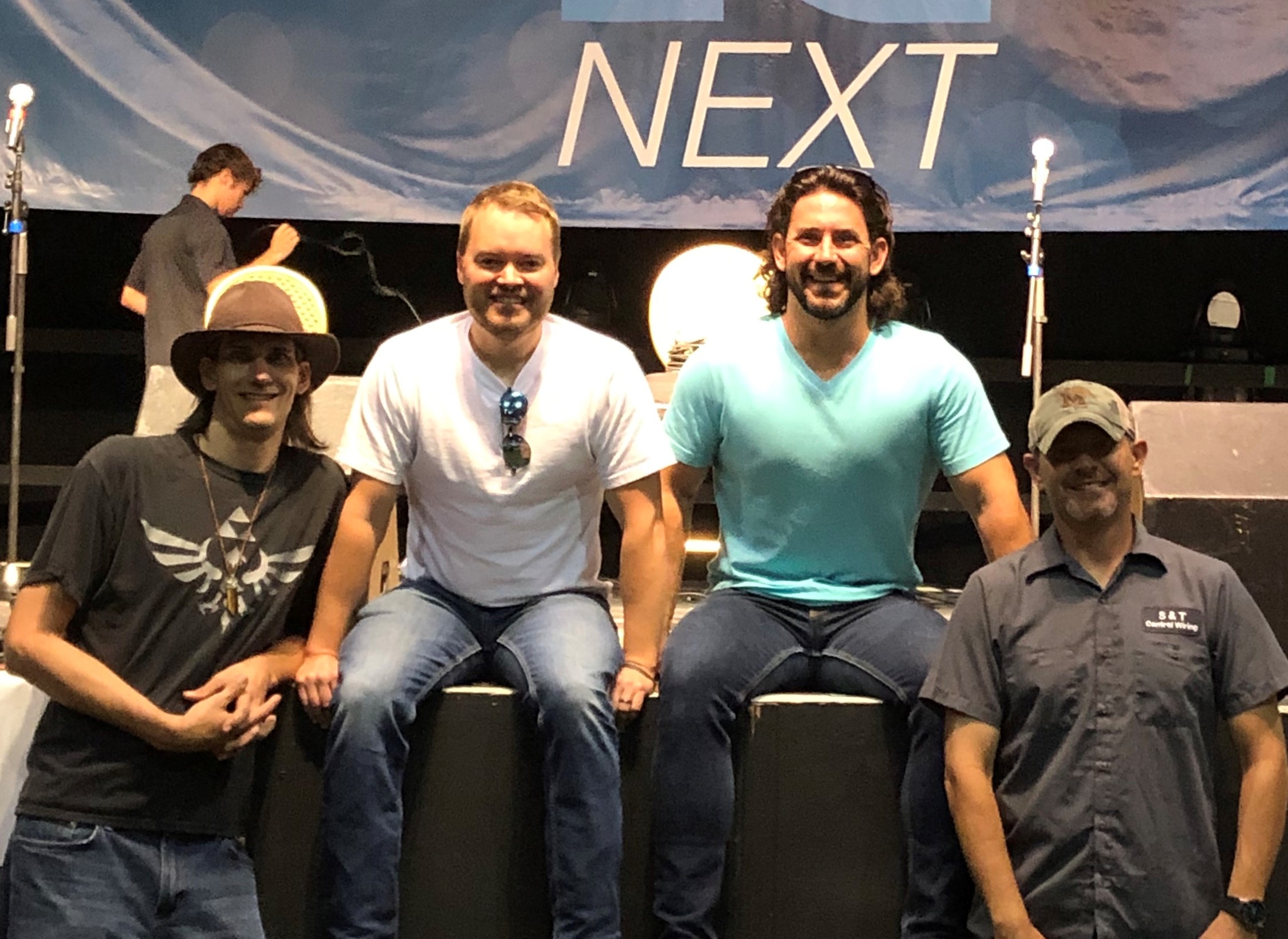 Event Details

Rivaling Dixie is a Memphis-based country band founded in 2019.  Unlike today's current country music, Rivaling Dixie's original songs stay closer to the roots of traditional country with some influences from local Memphis rock and blues. The band has quickly picked up steam in the Spotify community with over  475,000 streams and 235,000 listeners from their debut album titled 'Memphis',  EP titled 'Keepin' It Country', and single "Your Shot of Whiskey". Rivaling Dixie has played on stages all over Memphis including Lafayette's Music Room, Tin Roof Memphis, The Bluff on Highland, Brookhaven Pub, and Sam's Town NashNext Competition to name a few.

*Tables are offered on a first-come first-served basis. So please come early to enjoy our excellent food before the show. Remember we do have many open seating and standing options at our four bars.