thu23feb7:00 pmLevon7:00 pm CST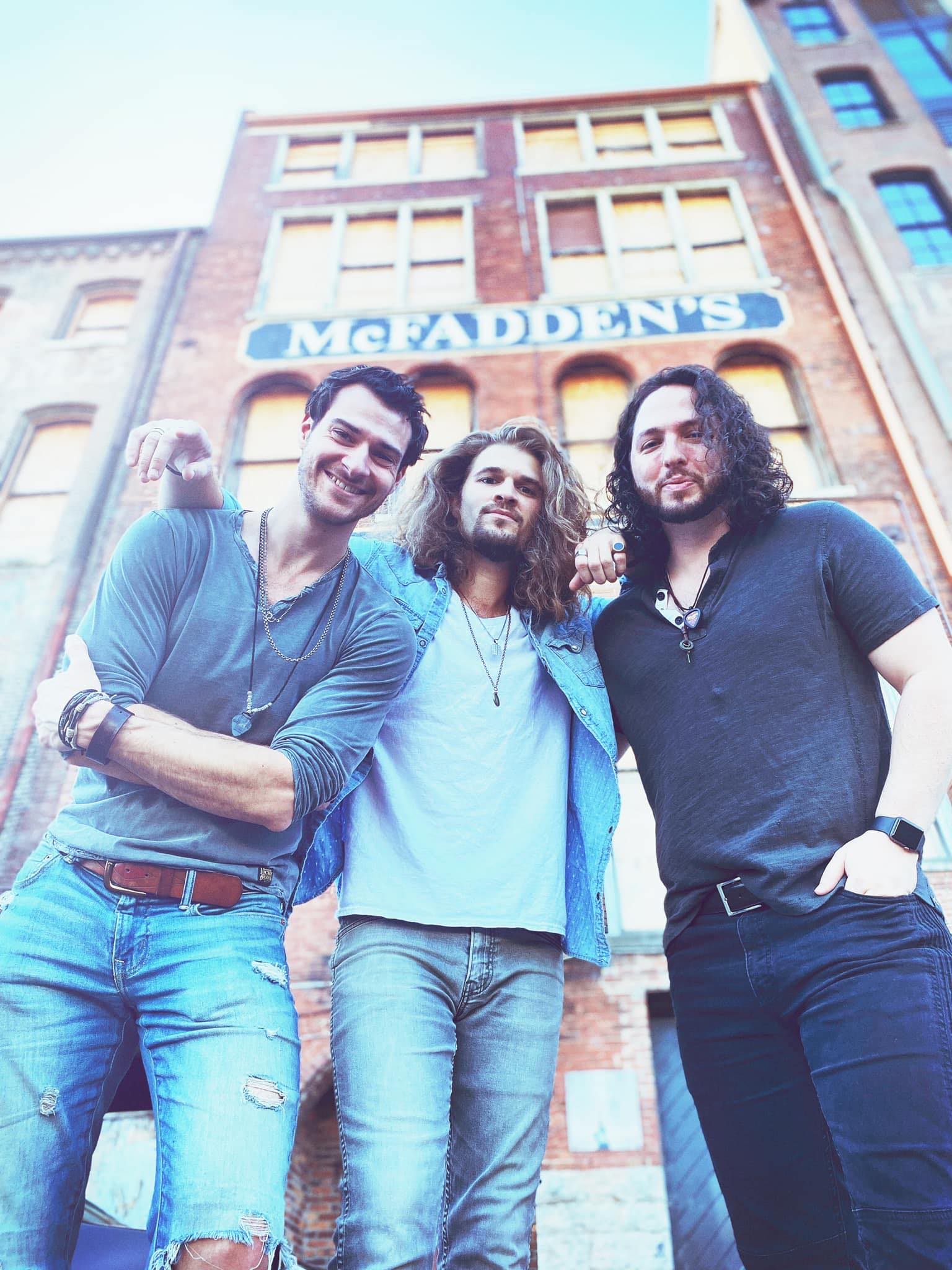 Event Details

$10 COVER CHARGE AT THE DOOR

"You have no idea who we are, but we're about to be great friends." And with that inviting proclamation, Levon's Michael David Hall has opened many a performance. Making friends through the music is part of what it's all about for this soulful trio, whose cross-generational sonic appeal draws from past and present, with a harmony-driven style built around compelling lyrics and memorable melodies: music with a timeless quality.

Levon consists of three best friends: Northbrook, Illinois, native Michael David Hall (on guitar and lead vocals, with a soaring five-octave range); Sumter, South Carolina's Jake Singleton (on harmonies, bass, and percussion); and Camden, Tennessee, native Ryan Holladay (on guitar, mandolin and harmonies).

A few of the trio's musical roots are suggested by their name, an homage to the talents of The Band's Levon Helm, as well as Elton John and his song, "Levon." All in their twenties, Levon's members nonetheless share a collective musical passion for the 1970s and the artist/songwriter generation whose lyrics and melodies have remained relevant long after their time on the charts."We wanted people to hear our name and kind of know where we were coming from," Hall says.