fri28feb5:00 pmLayla Brisbois5:00 pm EST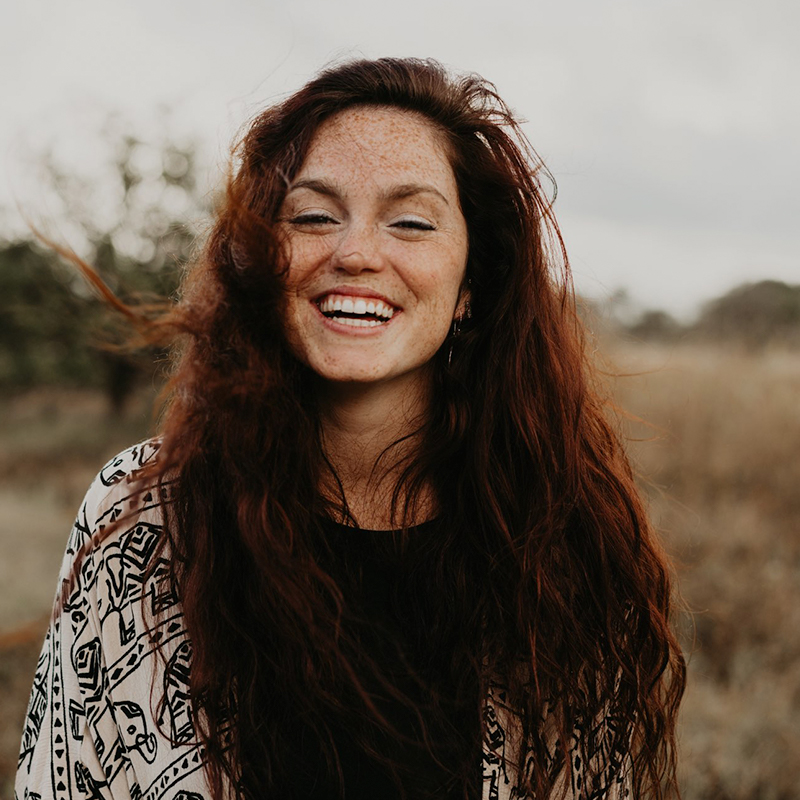 Event Details

Layla Brisbois is a musical force to be reckoned with and is taking Orlando by storm with her powerful voice, and relentless determination.

Layla began performing as a young child putting on shows for her family singing and dancing. She is the oldest of seven children and has a massive extended family as well. She quickly learned guitar after a few lessons from her musically inclined grandfather and then began to write her own music. Layla is skilled on piano and may play the keyboard at her performances on occasion. Her dream was always to perform, and she is currently living that dream to the fullest and performs solo, duo, trio, and band gigs.

Layla can play a broad range of music from rock to country. She also has some amazing originals that are crowd-pleasers every time she performs them. She was recently voted one of the top 3 singer-songwriters in Orlando for "Best of Orlando 2017" by Orlando Weekly. Layla was also voted "Best Local Entertainer" for Winter Garden Magazine by Winter Garden Magazine. She's opened up for the Dave Matthews Tribute Band at House of Blues, played the Florida Music Festival the last 3 years in a row, and also performed at the Winter Garden Music Fest for 3 years in a row.

Follow Layla on social media so you don't miss a show! Layla's powerhouse vocals provide a pleasurable listening experience you don't want to miss. You can also check her out on Youtube, and purchase her original music on iTunes.