thu05mar9:00 pmLand/Divided9:00 pm CST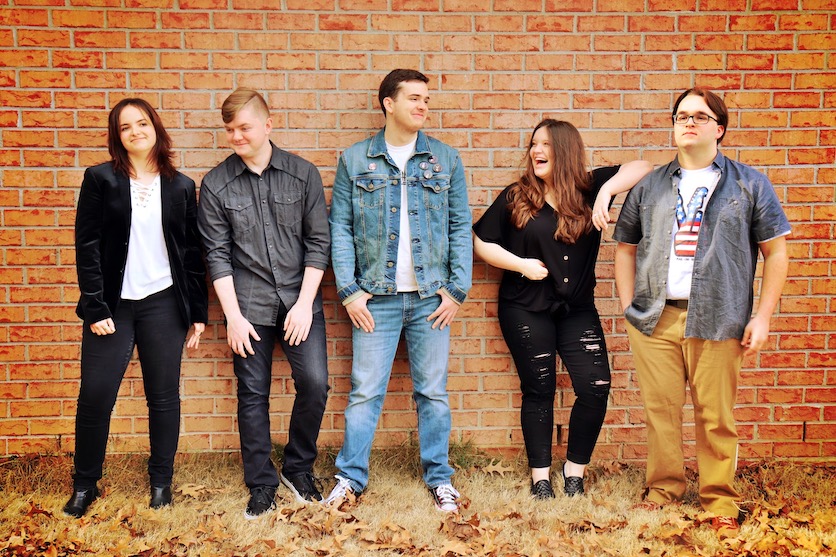 Event Details

Land/Divided is one of the region's hottest up-and-coming bands.  Focusing on both hit songs and deep tracks from rock bands who reigned from the sixties through the current day, they bring an unrivaled level of energy, passion, and skill to the stage. In addition to covering all the songs you know and love, they've also got a growing repertoire of their own original work that's inspired by influences that range from Motown to heavy metal.  This is a band that electrifies audiences, gets them on their feet, brings them back to the great memories they had grown up listening to these classic rock songs and making new memories with a whole new generation of rock.

Land/Divided was formed in late 2017 by this talented group of musicians when asked to put something together to form an opening act for another local Memphis band.  Jacob, Nicole, Jack, and Zach had been playing together for a while but when they came together to form Land/Divided for that first show, their passion for their craft resulted in a powerful performance that brought the audience to their feet.  Since that time, Nick has joined the group on guitar and the band has been hard at work to solidify Land/Divided as one of the hottest bands around. Opening for national acts like Lord Tracy and Farewell to Fear as well as sharing the stage with numerous Memphis bands, Land/Divided has shown they can hold their own.  After releasing their first single in late 2018, the band is steadily honing their classic rock sound with additional original music.

With influences such as Al Green, Deep Purple, Def Leppard, Fleetwood Mac, Foo Fighters, Led Zeppelin, Queen, Rush, and Thin Lizzy, Land/Divided plays an eclectic mix of classic rock music that will have you rushing the stage to dance, bang your head, sing along or maybe, all three.