tue05oct7:00 pmIV and the Strange Band7:00 pm CST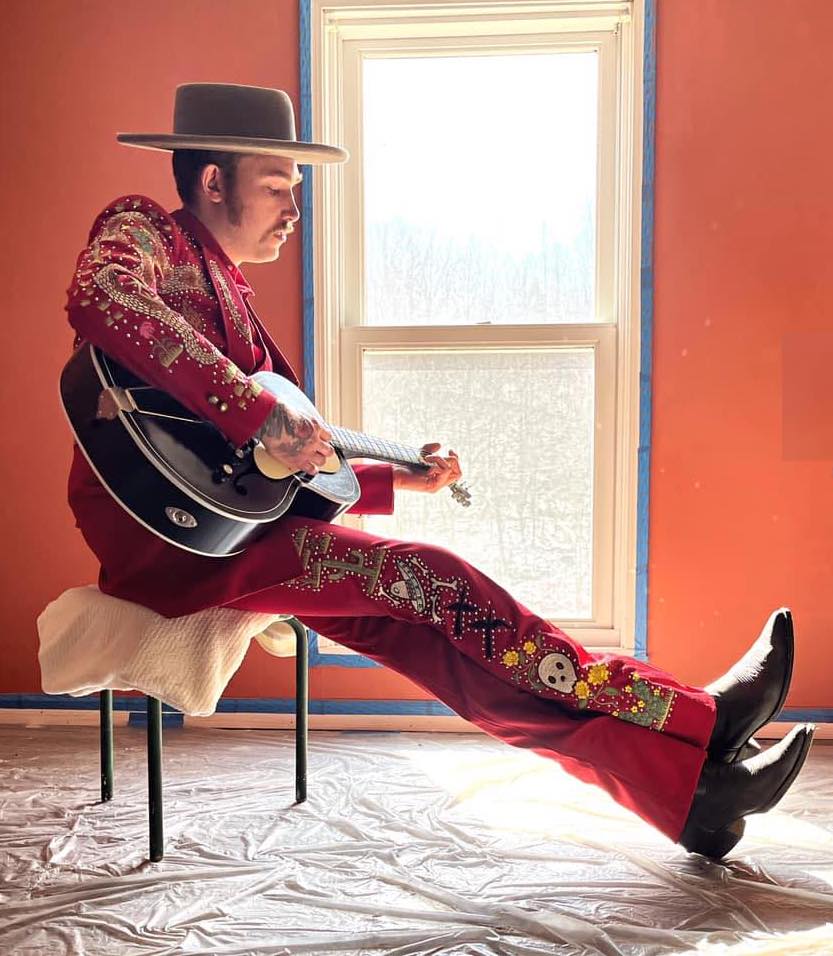 Event Details

There are family traditions, and then there is the Williams Family Tradition.  Beginning with the legendary Hank Williams, then his son, Hank Jr. and grandson, Hank 3, now the fourth generation of Williams (Coleman Williams or IV) is ready to take his place in the music world with his band, IV and the Strange Band.

Raised in Nashville as the only child of Hank Williams III, IV spent his formative years being driven by the heavy tones and sounds of progressive vocal-driven music but still retaining a love for the southern country and blues legends.

Even though IV had been singing and writing songs his entire life, he had never really had a project to express his true voice. He also had reservations about simply resting on his family name and instead wanted to forge his own path.  Jason Dietz, bassist/producer, would help to bring IV's focus to his own brand of Williams music as would the encouragement from many of his family and musical heroes both around Nashville and further afield.  It was time to add a new chapter to the family tradition.

IV then met the group of musicians he needed for what is now dubbed the "Strange Band": David Talley on lead guitar, Daniel Mason (Hank 3) on banjo,  John Judkins (Protomen) on lap steel, and Carson Kehrer on drums.  The band found its sound: 100 watt amps blended with fiddle, banjo, drums, and powerful vocal-driven country hooks combining many diverse influences and different musical histories.

Being 29 and starting his music career seems an interesting time, but that is the exact age when his great grandfather Hank Sr.'s life ended. IV had a vision and dream that couldn't be obtained in the right way without this journey. Being handed a legacy is one thing to try, but IV is determined to earn it.

The first single is "Son of Sin."  The band is currently recording their first full length, and IV is getting ready to bring this new chapter of the Williams Family Tradition to fans across the USA and beyond.