fri11dec3:00 pmCody Joe Hodges3:00 pm CST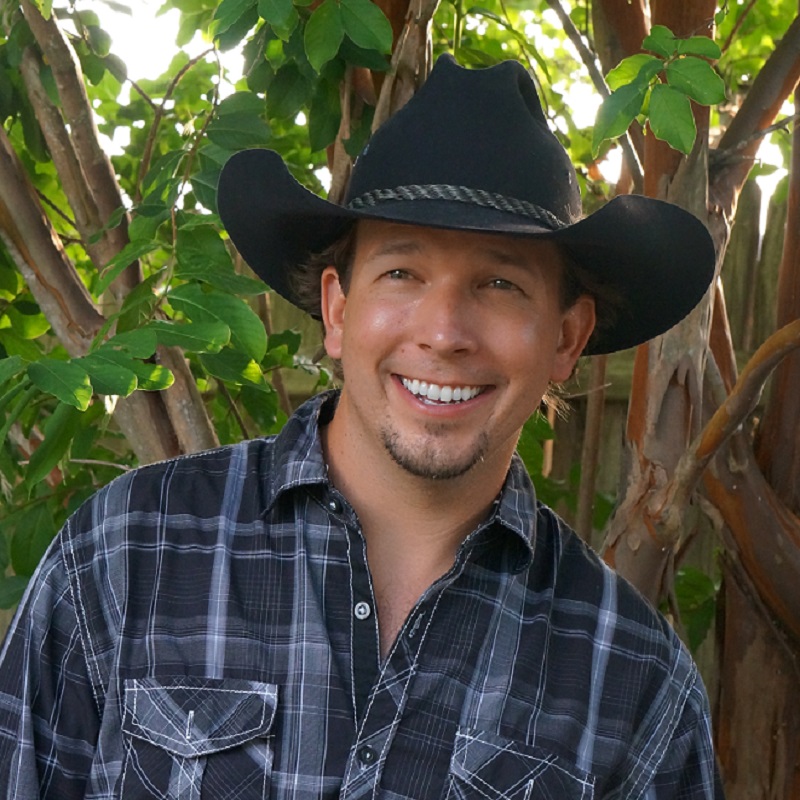 Event Details

Cody Joe Hodges' music has been described as "real country", highly influenced by the country greats of the 80's & 90's.
With a high-energy performance and his brazos bottom drawl, it is rare that you will find someone who reaches across the aisle to both the old and new generations, but Cody Joe does it every time. His voice ranges from silky smooth to raspy seduction. His sound is something out of the past, and writing style of the here and now.