sun16may3:00 pmChar Magnifico and Vintage3:00 pm CST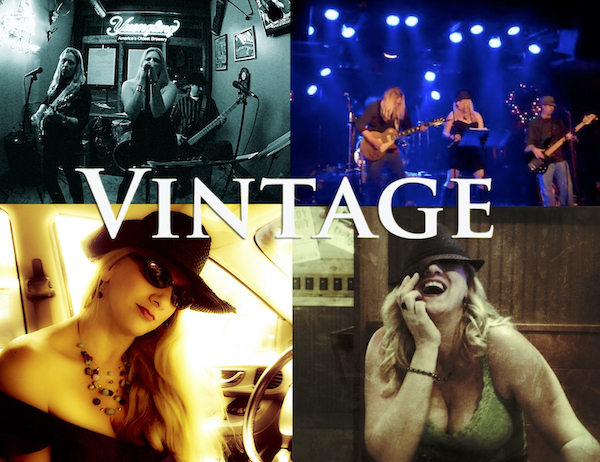 Event Details

Vintage has been called the most entertaining band in Memphis – check out their live show and you'll see why! Vintage is a fun, professional variety band bringing audiences an entertaining ride through some of the greatest songs ever written. If you're ready to take a trip through all of rock's finest eras with hit after hit and maybe even some of the best songs you've never heard – "B Sides" that should have been hits – then you've got to experience the spectacular music and entertainment of Char Magnifico and Vintage!

Vintage is led by Char Magnifico on lead vocals who will thrill audiences with her wildly energetic attitude, amazing vocals, and sexy charm. Together with Louis Magnifico on bass and Kurt Ruleman on drums, they fill out the band with stellar musicians such as Rick Camp, Evan Leake, Guy Lee, and Pete DeGloma.  The group of seasoned professionals have shared stages with the likes of Paul McCartney, Joe Walsh, Loverboy, Cheap Trick, Alex Chilton, and other stars and have recorded with several Grammy Award-winning artists.

In 2017, for the 50th Anniversary of the Beatles' Sgt. Pepper's Lonely Hearts Club Band album, they formed "The Sgt. Pepper Experience," a large scale stage show where the band performs the entire Beatles Sgt. Pepper's Lonely Hearts Club Band album in its entirety along with a multimedia visual experience and light show – and sometimes some special surprises thrown in!