sat25jan10:30 amBrooke Fair10:30 am CST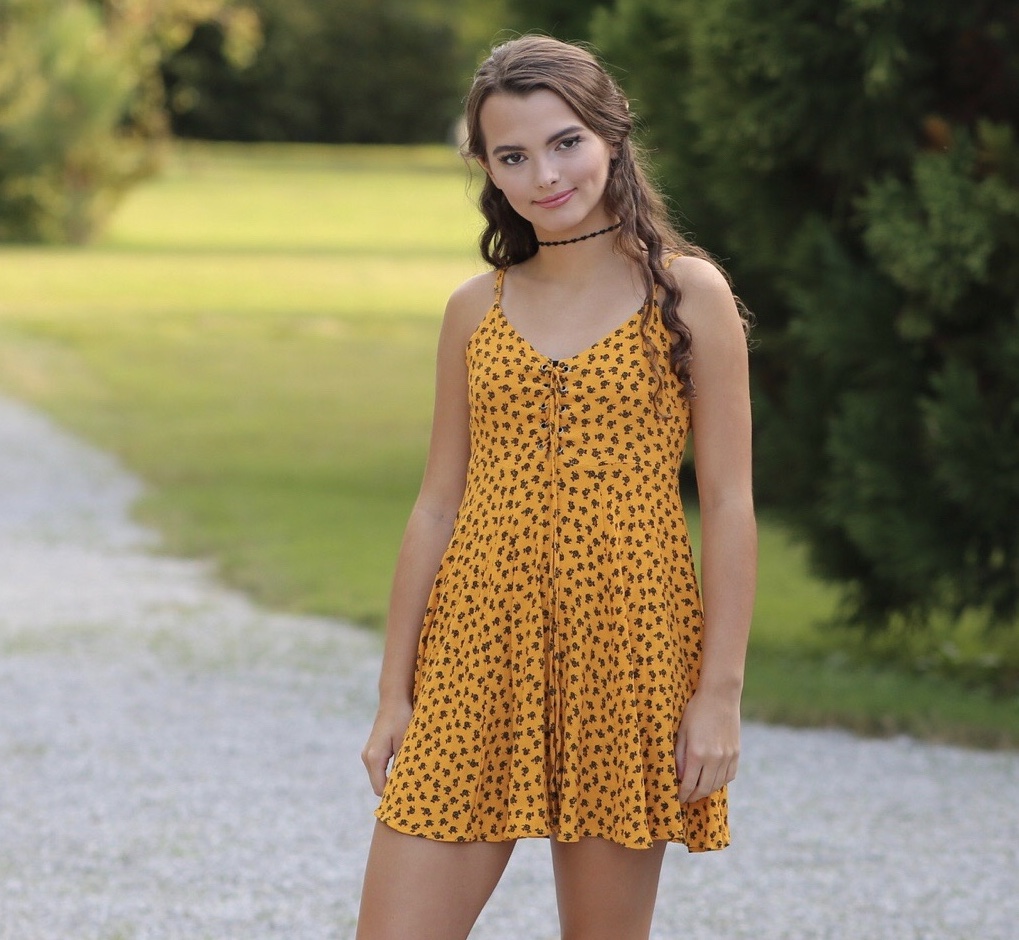 Event Details

Brooke Fair is a 15-year-old singer songwriter from Memphis, TN. Inspired by her everyday life as a teenage girl, Brooke has a deep catalog of original work. In November of 2018, she released her first 6 song EP titled All Queens Wear Crowns. The single "Love Songs On Loop" gained traction on the streaming services, while "Peppermint" has also enjoyed favorable reviews.

Singing since before she was able to talk, Brooke has used music as an outlet for practically her entire life. After many years of vocal training, as well as performing with various groups, Brooke discovered songwriting while learning how to play the baritone Ukulele at the age of 11. Since then she has written countless tunes that chronicle her life. Whether it's difficult breakups, teenage drama, or fun with friends, for Brooke there's a song to go with every life story. Brooke's strongest music influences are Ariana Grande, Bee Miller, Alessia Cara, and Phoebe Bridgers.

A chance encounter with The Voice alum, Sarah Simmons, led to recording her debut EP at Memphis-based Langston Studios. Sarah and husband, Greg Langston, produced the EP and did a fantastic job of collaborating with Brooke to bring a fresh indie-pop vibe to the project.

Hailing from a city with a very rich musical heritage, Brooke hopes to add to that history by making a name for herself as an accomplished singer and songwriter. As an iTunes reviewer remarked "Move over Justin Timberlake, there is a new pop music wunderkind in town and she has her "Love Songs on Loop".

Brooke's exceptional songwriting ability has been recognized by two separate organizations. At age 14, in 2019 she was recognized by the Memphis Songwriters Association as "Songwriter of the Year". Her song "Anthem" from her debut EP "All Queens Wear Crowns" beat out 70 other entries into the competition. Also in 2019, Brooke placed as runner up in the Tennessee Tourism Songwriter Week Showcase with her song "This Song Belongs to You", which will be released at a later date.