sun20feb3:00 pmBrimstone Jones3:00 pm CST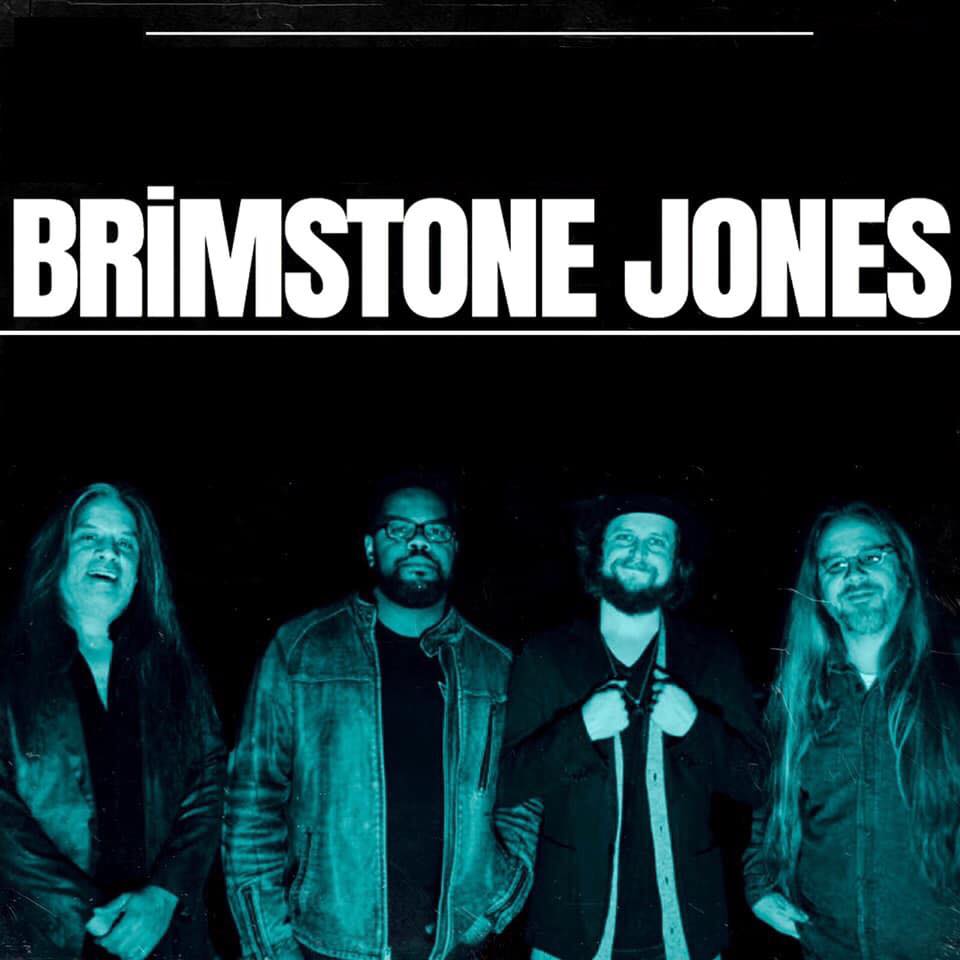 Event Details

The word Brimstone is usually accompanied by the word fire so it's fitting to say Brimstone Jones brings the heat with their eclectic mix of Rock, Soul and Blues. When you come from the home of Blues, Soul & Rock 'N' Roll, expectations are high. The four-piece Memphis, Tennessee act consists of lead vocalist/musician Zack Mack, bassist Kelly McDonald, drummer Rodd Bland, and organist/vocalist Joe Boogie.

Zack Mack is an accomplished frontman, songwriter, and instrumentalist known for his regular collaboration with fellow Memphis musician and Shinedown guitarist Zach Myers. Bassist Kelly McDonald cut his teeth more than three decades ago on the Rock scene but found his way to the Blues playing steady gigs with Little Jimmy King, Eugene Gales, Eric Gales, and Corey Osborn. While drummer Rodd Bland matured as a professional by laying down his signature grooves for his father legendary Blues singer Bobby "Blue" Bland, his Godfather legendary Blues musician B.B. King, GRAMMY Award-winning Lawrence "Boo" Mitchell, other music veterans and under the radar bands alike. On the keys is Joe Boogie, a well known Memphis musician who has performed alongside the likes of Bobby "Blue" Bland, Little Milton, and the late "King of Beale Street" Preston Shannon.

Since 2010 this multi-talented ensemble has been a staple on the Boulevard of Blues, Beale Street, performing regularly at B.B. King's Blues Club, Club 152, and the Band Box at the Blues City Cafe. Brimstone Jones is known for playing a vast array of covers but has an impressive catalog of original material to satisfy the most diverse of musical tastes. In fact, music fans and enthusiasts from around the world have enjoyed their passion-filled performances. A few legendary musicians such as Rock & Roll Hall of Fame drummer Chad Smith (Red Hot Chilli Peppers) and keyboardist David Bryan (Bon Jovi) have enjoyed the show so much they decided to join the band for a few selections.

Brimstone Jones is currently writing and recording material for their debut EP of original material with plans for touring to support it soon after its release. So be sure to stay plugged in for a release date so you too can feel the heat!