sun12jun7:00 pmBonfire Orchestra7:00 pm CST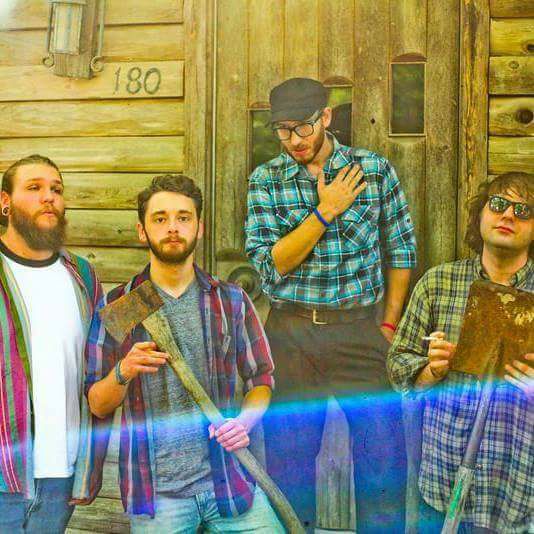 Event Details

Michael Thomas founded The Bonfire Orchestra, an Independent Folk-Rock band in early March, 2010. Composed of lifelong musicians from eclectic backgrounds, the band focuses on telling stories and exploring new worlds through the power of music.

In addition to their original work, the band also dives deep into a cover catalog of original arrangements from across the spectrum of genre and history, running the gamut from Johnny Cash to Macklemore.

To date, The Bonfire Orchestra has opened for such acts as The Avett Brothers, BIlly Bob Thornton ( and the Boxmasters ), Jake Owen, Ricky Skaggs, Jason Sturgeon, and Joe Cocker playing in front of crowd in excess of 10,000 attendees on multiple occasions. The group has been covered by NBC, CBS, and FOX affiliate news, featured on NPR's Thacker Mountain Radio, the Mississippi Music Foundation, multiple print publications ( including Mud & Magnolias Magazine ), and by international journalists in review of their work.